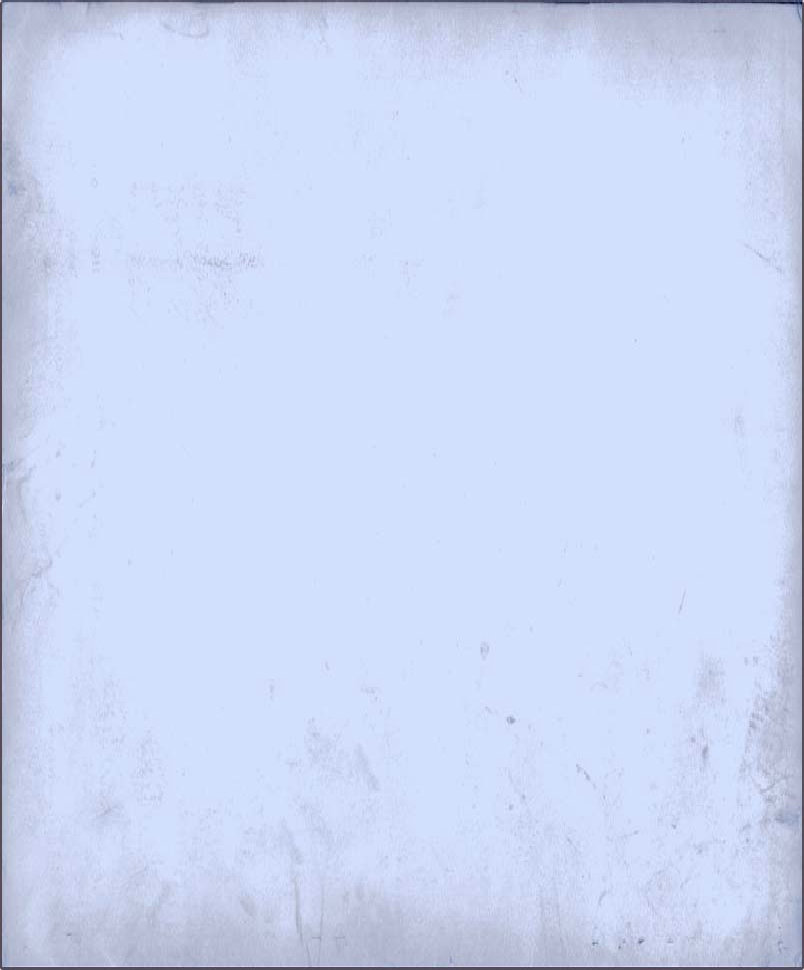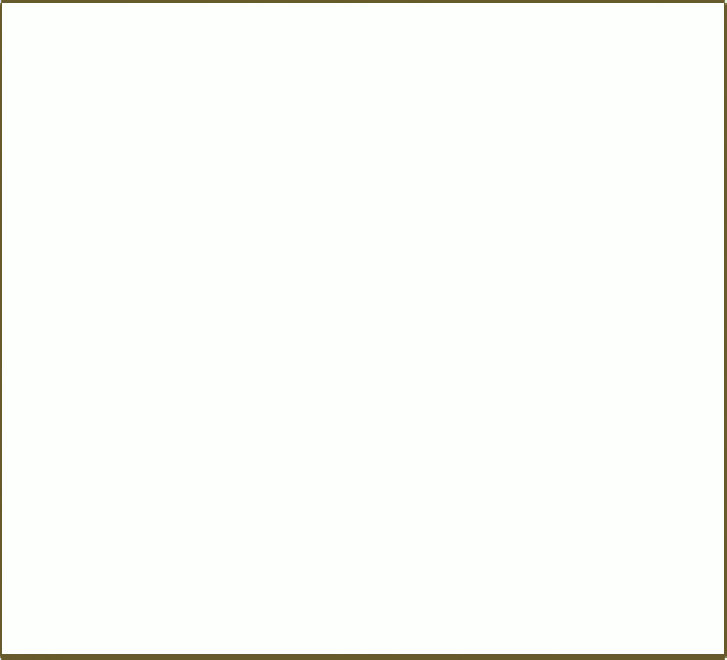 West Lake Baptist Church began in 1978 when a group of people felt God leading them to begin a new church. The first meeting took place in one of the member's old barn. Everyone got together and cleaned the barn out to make way for lawn chairs, blankets and of course, bales of hay for seats. The first podium was built by our pastor at that time and one of our deacons. One of our most faithful members was our church dog, Cindy. Cindy was always on time, participating and enjoying visiting with everyone


We next moved into our first sanctuary. The Lord's presence was always felt as we met for Sunday School and Worship Services. We continued to grow and trust in the Lord for all things and in 1994 he blessed us with a new Sanctuary and in 2001 a new Fellowship Building ... Praise God !


At West Lake we are a family filled with love and compassion for others.. Our mission is to reach out to those in need, and show them God's love and grace.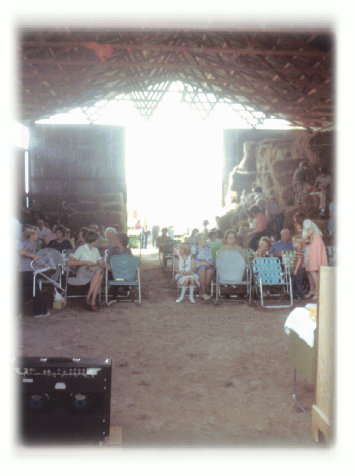 |
|
|
|
|
|
|
|
West Lake Baptist Church
Church History