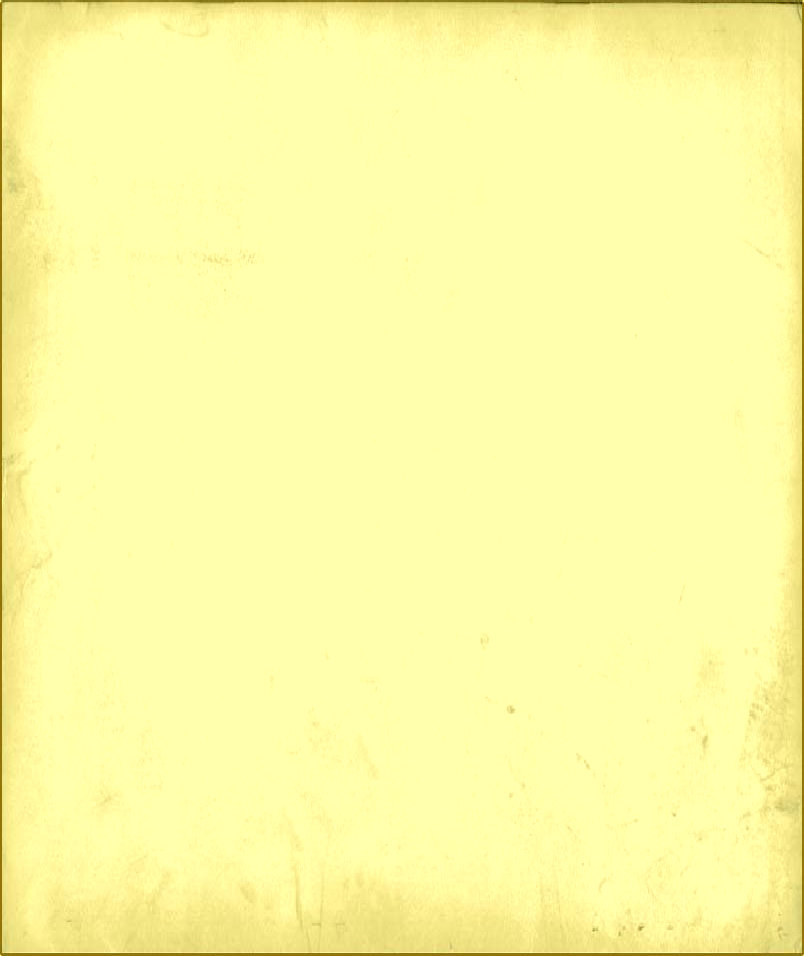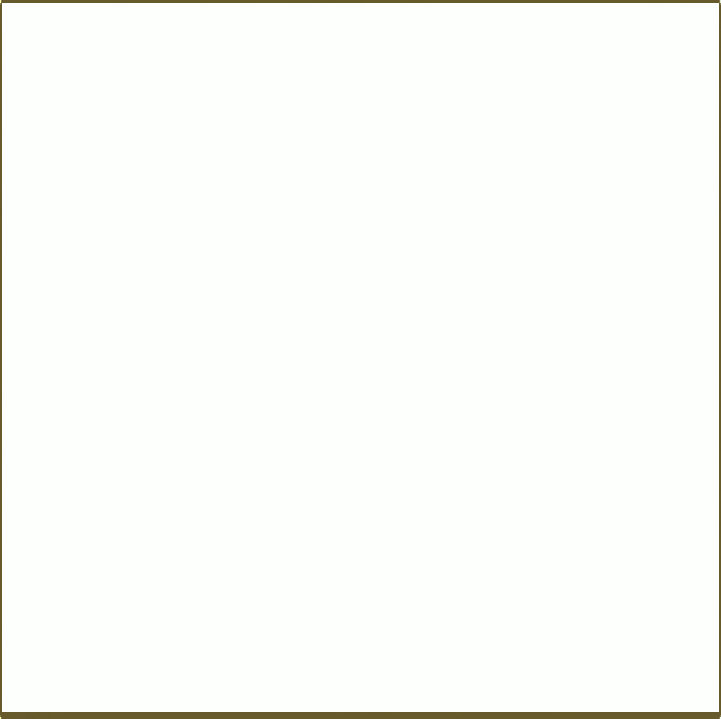 West Lake Baptist Church
Women's Ministires and WMU of West Lake would like the share some of the many projects that are used to share Jesus with others.

People To People - Literature sent to those who are in the Armed Services and are away from home, those in prison, and shut ins who are not able to attend church...Mrs. Nadine Fryer handles this program and she loves to add a caring letter every so often.

BCM Lunch at Louisiana Tech- We spend a wonderful day of fellowship with students as we share with them a meal.

Volunteers of America- We collect many different items and deliver them to unwed mother and their newborns.

And various other service projects that come our way.

We have Bible studies for ladies of all ages and interest.

Wonderful meetings where we share our prayer request and have devotions to inspire us as we go through our walk with the Lord.

We also have a yearly retreat for women, with guest speakers and wonderful praise music, just a day of worship and "Pampering"

We invit you to join us and become part of our ladies family at West Lake..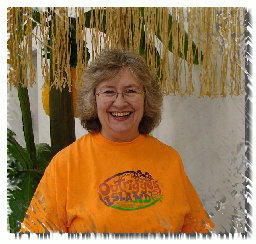 |
|
|
|
|
|
|
|

WMU
Director Pam Watson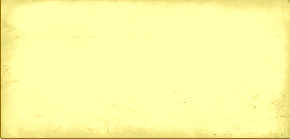 Photo Gallery