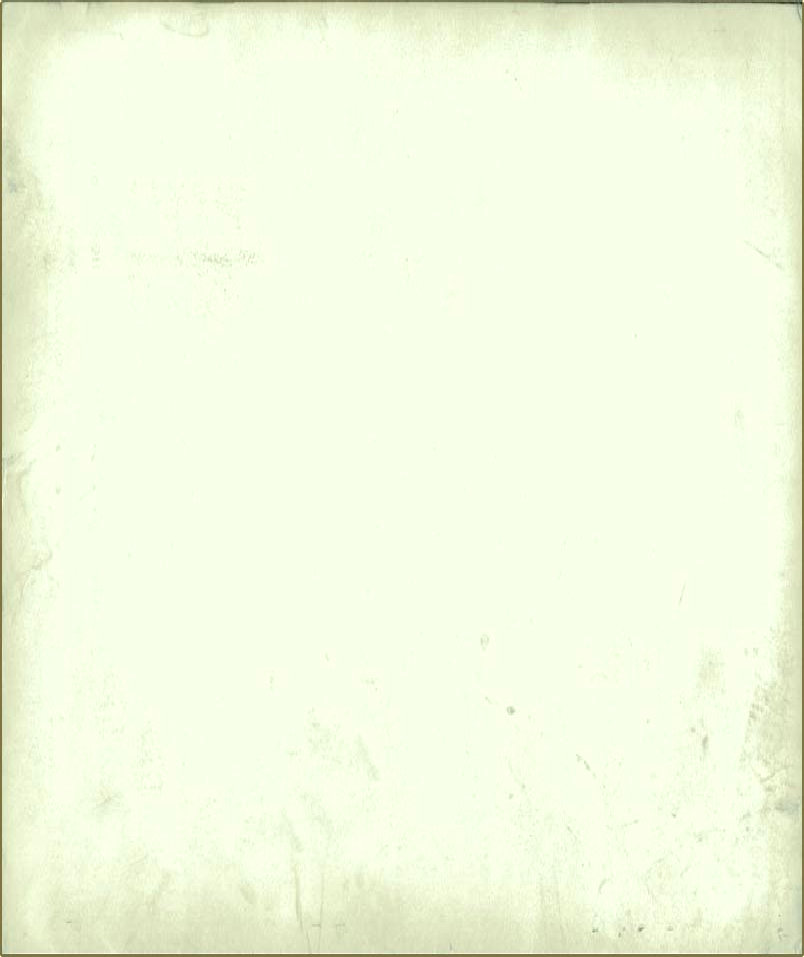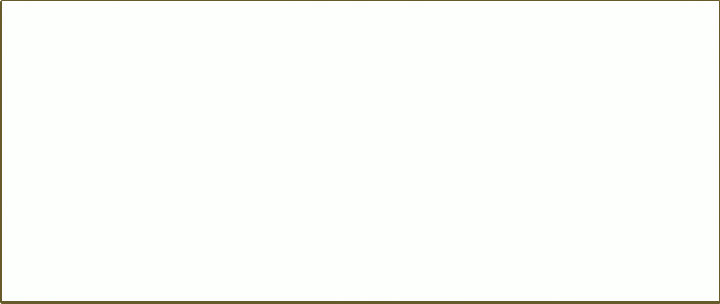 West Lake Baptist Church
At West Lake, our Adult Ministry programs are here to serve individuals in the community, by sharing Christ with them, training them, and encouraging them in their Christian walk. Whether it's through our Men's, Women's or our College and Careers class, we offer a place for people to get involved, build community, and grow in Christ together. The backbone of the entire adult ministry, however, is Sunday school. This ministry is designed not only to impart God's truths, but also equip people to implement Biblical principles intheir everyday life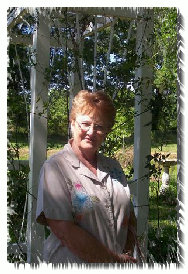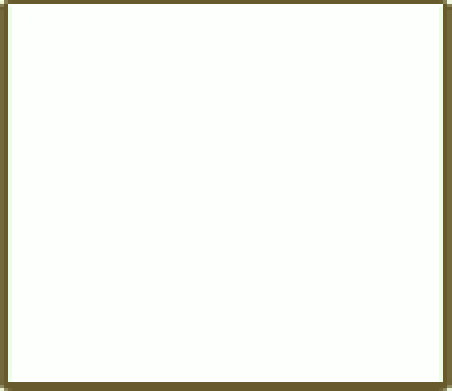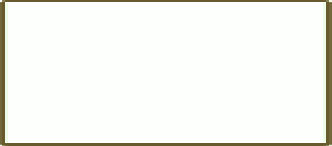 |
|
|
|
|
|
|
|
Sunday School Director
Mrs Halda Brown
We have serveral adult Sunday School classes, all are filled with inspiring teachers who love the Lord and desire to serve Him.



Adult - Teacher Ronnie Watson Jr.

Willing Workers (Ladies) - Teacher Tina Hammett

Men's - Teacher- Bro.Fletcher and Bro. Steve Landry

Truth Seekers - Halda Brown


Sunday School begans at 9:30 a.m. every Sunday morning.
All are welcome, come as you are, we would love to have you.
Photo Gallery
Adult Sunday School
|